Mainbuilding
  At the Main Building you can enjoy a delicous freshly brewed cup of coffee with pastries. With our range we respond to personal dietary wishes, allergies, cultures and preferences. In addiction least 50% of our entire range is vegetarian. We also offer Halal products and dishes and the SWITCH concept. SWITCH changes every quarter, including the appearance on the separately designed counter. We switch between the concepts.
Curious about our range at the moment? Download the weekly menu on the front page!

Foodplaza HG (basement)
Monday till Friday 10.00h – 19.30h

Mainstreet Coffee (central hall)
Monday till Friday 07.30h – 17.00h
Saturday and Sunday 10.00h – 16.00h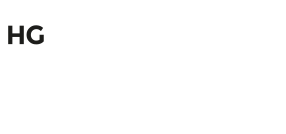 Restaurant HG hoofdgebouw
Het grootste restaurant van de VU Campus is een ware FoodPlaza, met "FOOD FROM ALL OVER THE WORLD".
Hier treft u het meest uitgebreide assortiment van de hele Campus. Afwisselend, gevarieerd, internationaal en breed georiënteerd.
Het assortiment is minstens 50% vegetarisch.
Uiteraard kan een 100% Halal-Concept niet ontbreken en zijn wij uiteraard gecertificeerd.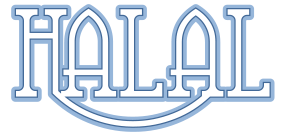 Mainstreet Coffee
De koffiecorner op de begane grond, MAIN STREET, is een drukbezochte koffiecorner waar het vooral draait om snel koffie halen.
Omdeze reden staat deze koffiecorner in het teken van kwalitatief hoogwaardige koffie en grab & go producten. REVO Coffee
Een sfeervolle koffiecorner. Hier kun je terecht voor een goede kop koffie met bonen en verse melk.
Maar ook voor een uitgebreider afwisselend aanbod, zoals bijvoorbeeld worteltaart, miniquiches, crudités met humusdip, panini's en smoothies. We maken gebruik van seizoensproducten, waardoor er het gehele jaarvariatie is.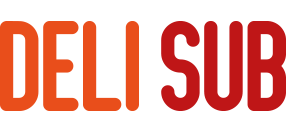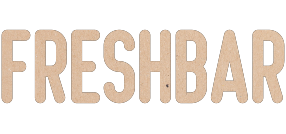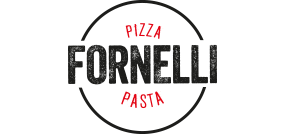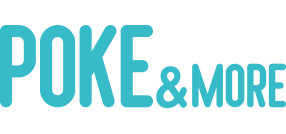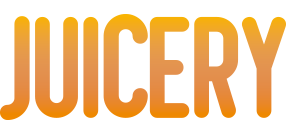 Wil je contact met ons opnemen? Vul dan dit formulier in!
VRIJE UNIVERSITEIT AMSTERDAM
De Boelelaan 1105
1081 HV Amsterdam
The Netherlands
020-5986504 | vu.order@compass-group.nl