OPENING HOURS 2023
Mainstreet 08.00- 20.00
Saturday & Sunday 09.30 – 17.00
Foodplaza Hoofdgebouw 10.00 – 19.30
Revo 8ste etage temporarily closed
NU Gebouw 08.00 – 17.00
Science Café O|2 Labgebouw 08.00  – 17.00
Acta restaurant 09.30 – 14.00 
Acta Coffee Care 08.00 – 17.00
MF Crackle & Hum 08.00- 18.00
MF Foodcourt 10.00 – 16.00
Initum 11.00 – 14.00


WEEKMENU
Download the menu of this week!

Welcome to the Eurest Campus website. The site with information about the catering locations on the campus of  Vrije Universiteit Amsterdam!
Our restaurants and coffee corners have the right ingredients to surprise students and employees: an extensive choice of delicious sandwiches, fresh soups, salads, fresh smoothies, organic products, healthy snacks and A-brands.
You can eat, study or consult at any time of the day in our on-campus catering facilities. Students and staff can of course also go to the restaurants for a take away between lectures. Hospitality and convenience go hand in hand with us.
What is your favorite place on campus? On this site you will find the opening times of our restaurants at the VU. So you can enjoy a home-made coffee, delicious lunch, hot snack or meal at any time of the day.
Follow on Instagram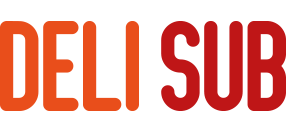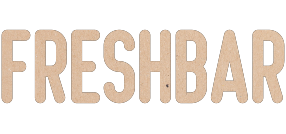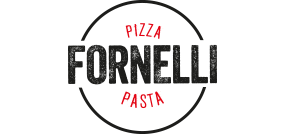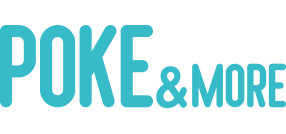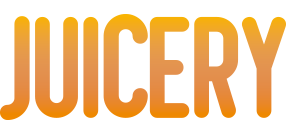 You may call or e-mail us. Or you could  fill out this form. We will contact you as soon as possible.
VRIJE UNIVERSITEIT AMSTERDAM
DE BOELELAAN 1105
1081 HV AMSTERDAM
020-5986504 | vu.order@compass-group.nl