W&N
You can visit Bakery & More at the Faculty of Mathematics and Physics.
We offer sandwiches for every budget. You can think of traditional sandwiches, fresh pistolet with cheese, a luxury farmer's sandwich with salmon, spread and lettuce, but also a desem baguette carpaccio with pesto and Parmesan.
A daily changing offer to constantly surprise you.
In addition to the Bakery products, in the W & F restaurant we also offer freshly prepared ready to go 'salad shakers and there is a Fresh Bar with an attractive selection of fresh juices, smoothies, water and homemade lemonades.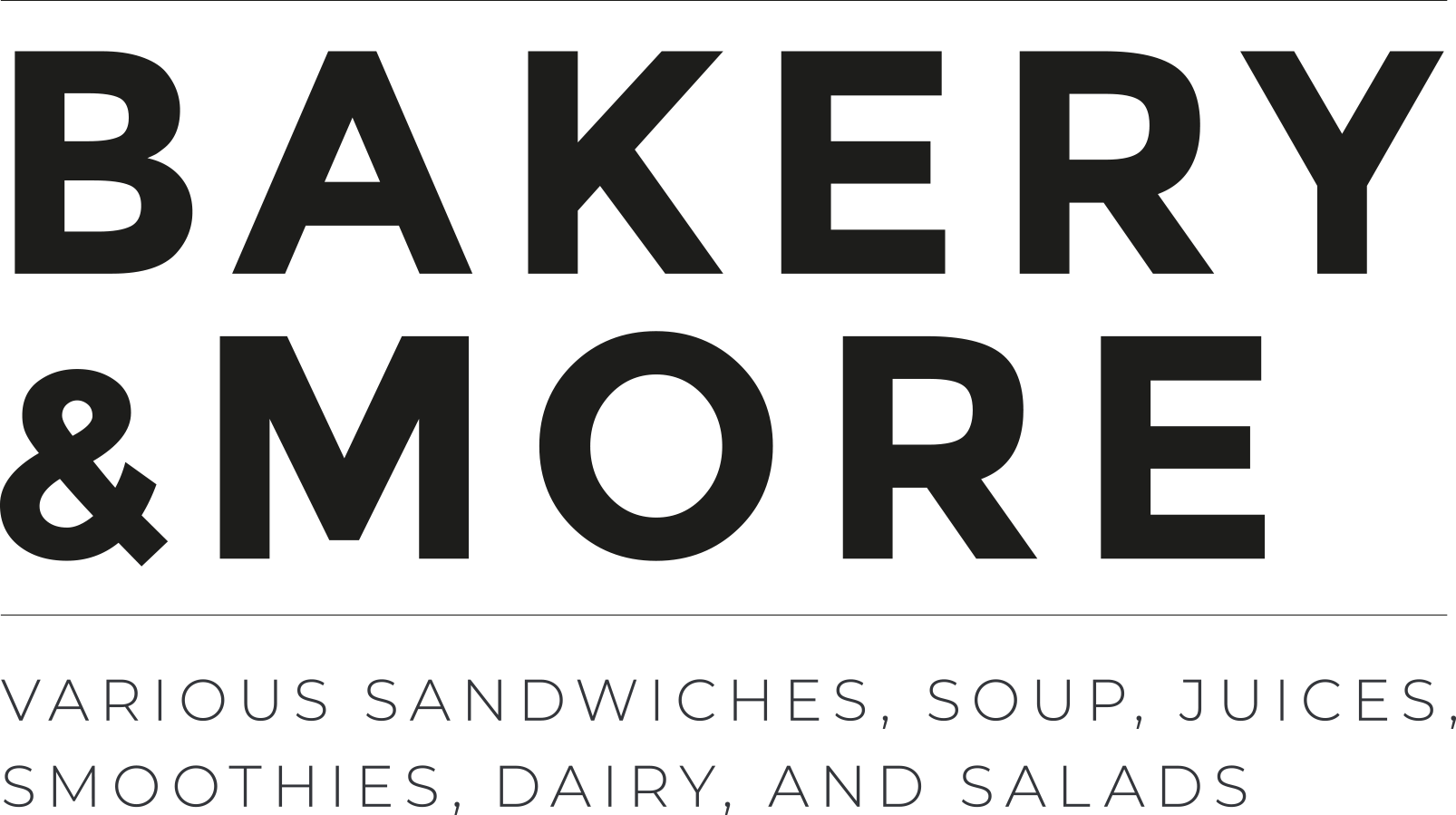 You may call or e-mail us. Or you could  fill out this form. We will contact you as soon as possible.
VRIJE UNIVERSITEIT AMSTERDAM
DE BOELELAAN 1105
1081 HV AMSTERDAM
020-5986504 | vu.order@compass-group.nl